This issue of "L. Fritz" is published under the title "Crisis in Photography" and reflects the role of photography in the worldwide crises and conflicts, also the paradoxical situation in which the medium finds itself: Never before so many photos have been produced as today, while at the same time the individual image has lost a massive value. In addition to interviews with crisis researcher Wilhelm Heitmeyer and the head of the picture editing class at the Ostkreuzschule, Nadja Masri, we present the Corona documentary by Ingmar Björn Nolting, the climate change project "Everything is Connected," the "Archive of Public Protests" about protest movements in Poland, and the extraordinary Instagram channel "Insta Repeat." Dutchman Rob Hornstra explains how he made his long-term documentaries independent of magazine fees and galleries, we take a look at the sales figures of the photo industry, introduce photo books, ask about the freedom of art in pandemic times, and have given three double-pages to the picture editing class at the Ostkreuzschule.
All issues of the magazine:
Festival Edition 2023
L.Fritz & Renate #9
L.Fritz #8
L.Fritz #8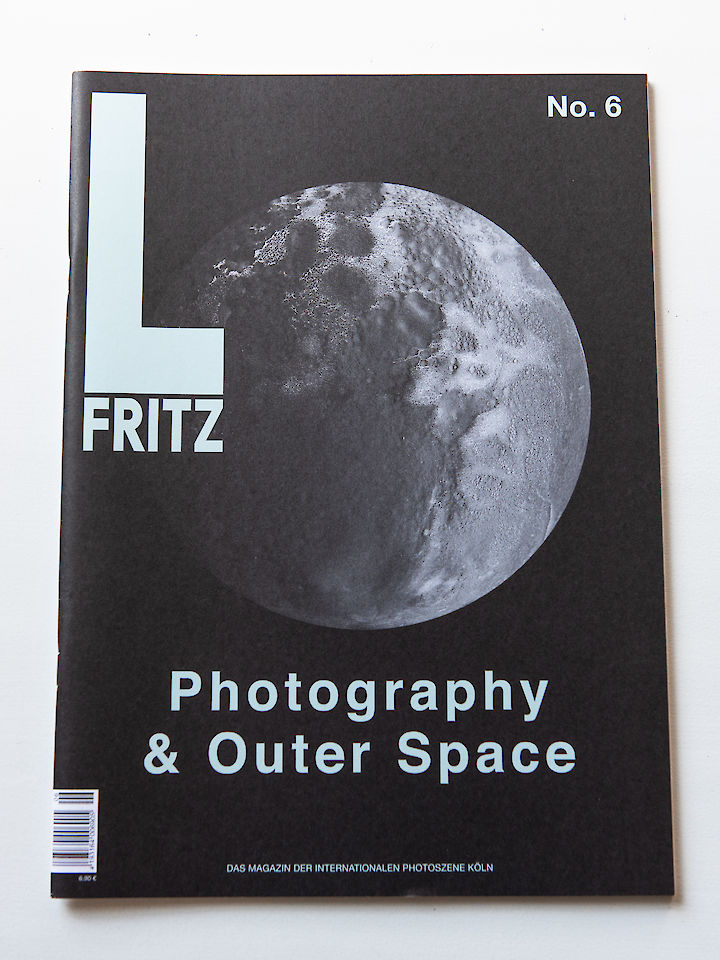 L.Fritz #6
L.Fritz #6
L.Fritz #5
L.Fritz #5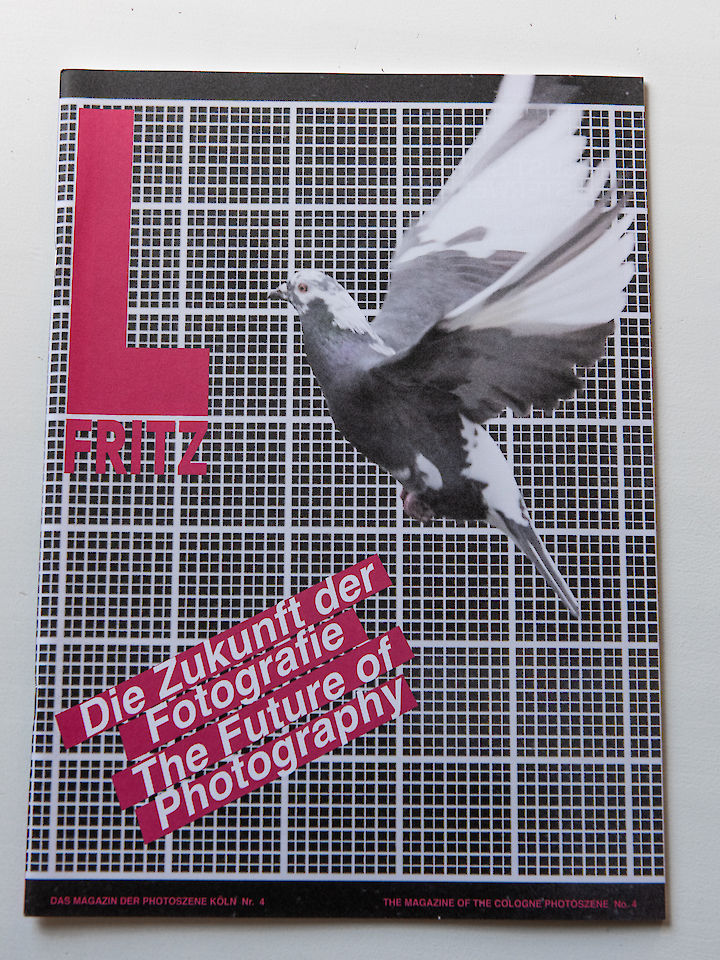 The Future of Photography
L.Fritz #4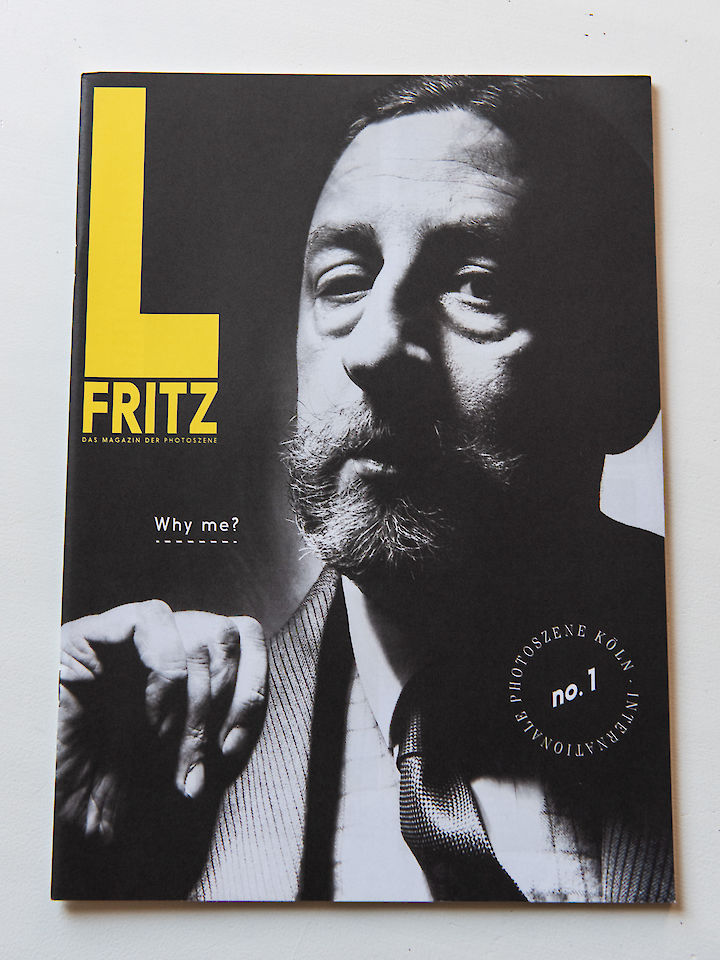 L.Fritz #1
L.Fritz #1
Magazine L. Fritz
L. Fritz reflects current trends and exhibition practices of photography in an international and artistic context. The Photography Location Cologne with its diverse, renowned institutes is regularly the starting point for observation and an occasion for critical discussion and reflection on the leading medium of our time. The magazine addresses curators, gallery owners and publishers, students and collectors, photographers and designers, professionals and amateurs alike.

L. Fritz is published once a year and is available at many important photography locations at a price of 6.90 euros. Of course, the magazine can also be ordered directly from our partner artbooks cologne.