"Innere Sicherheit / The State I Am In" With an essay by Marvin Heiferman, an interview with Katja Stuke and Oliver Sieber and works by a.o. Christoph Bangert, Theodor Barth, Philipp Böll, Günter Karl Bose, Beate Geissler & Oliver Sann, Stephen Gill, Allan Gretzki, John Heartfield, Jochem Hendricks, Daniel Josefsohn, Matthias Jung, Jason Lazarus, Frederic Lezmi, Timo Klein, Felix Kleymann, Simon Menner, Nils Petter Löfstedt, Max Regeberg, Ryudai Takano, Marc Thümmler/Harald Hauswald, Jan Dirk van der Burg, Luisa Whitton and Xu Yong.
All issues of the magazine:
L.Fritz #8
L.Fritz #8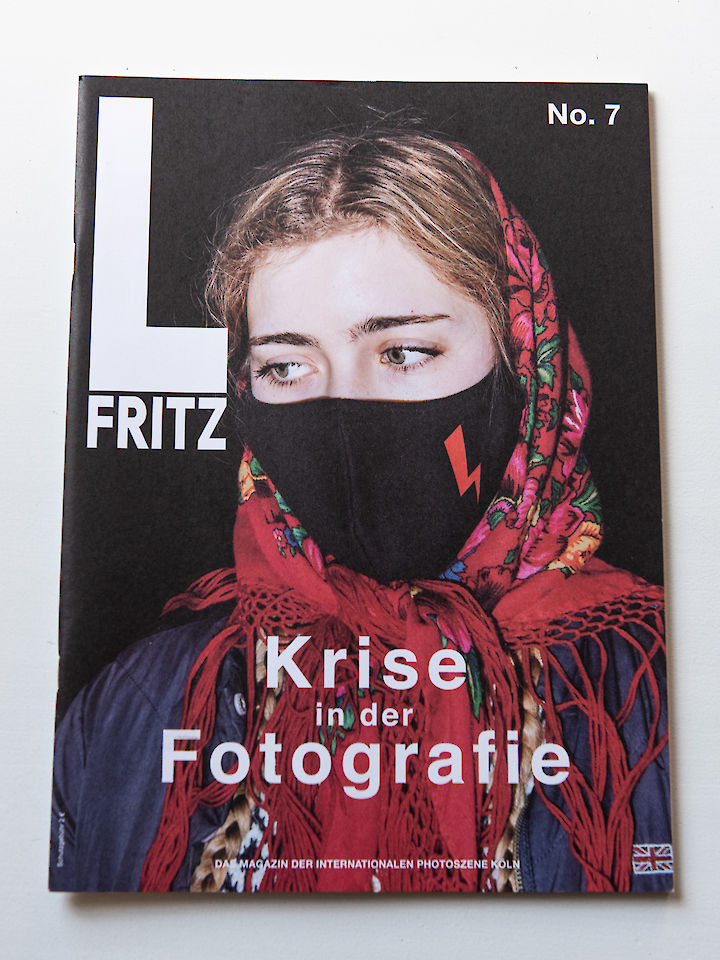 L.Fritz #7
L.Fritz #7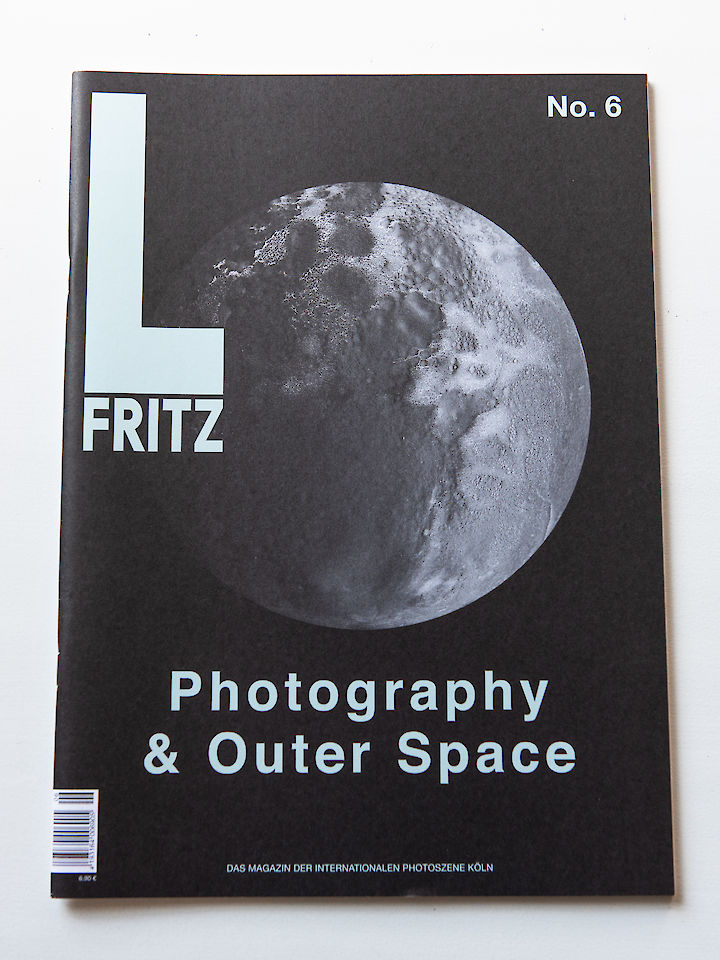 L.Fritz #6
L.Fritz #6
L.Fritz #5
L.Fritz #5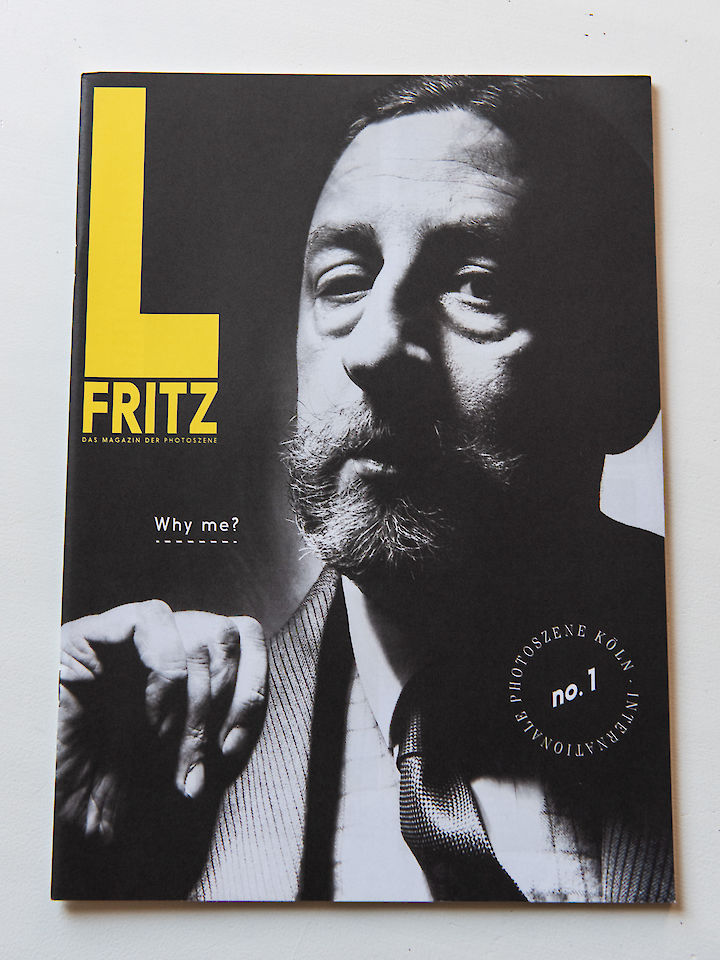 L.Fritz #1
L.Fritz #1
Magazine L. Fritz
L. Fritz reflects current trends and exhibition practices of photography in an international and artistic context. The Photography Location Cologne with its diverse, renowned institutes is regularly the starting point for observation and an occasion for critical discussion and reflection on the leading medium of our time. The magazine addresses curators, gallery owners and publishers, students and collectors, photographers and designers, professionals and amateurs alike.

L. Fritz is published once a year and is available at many important photography locations at a price of 6.90 euros. Of course, the magazine can also be ordered directly from our partner artbooks cologne.